With In 1hr @ Your Door Step
With In 3 Hrs Your Led Tv Get Ready
Our Google Reviews 4.7* Out Of 5*
LED TV backlight service & repair
LED TV mother board services
LED TV power board services
LED TV drive board services
LED TV t-con board services
More Details
In this video we are going to see how to repair Sony led tv 32r302c 6x blinking problem and its solution without changing the mother board.
More Details
In this video you are going to learn How to repair ONIDA LCD TV in Tamil. TV power board service is explained in component level service
More Details
In this video you are going to see about How to alter old Samsung led tv mother board to the latest mother board in Tamil
FASTEST TV SERVICE BY REPAIRZ
1 Hr @ Your Doorstep
TV Service 1 Hour Door- Television service We understand the challenge of these Covid-19 days and to make it easy and convenient.
we're happy to service your TV at your own home. Please note that this service is available within 5 km radius of Pallavaram.
 3 Hrs Your LED LCD TV Get Ready
Your TV will be back to you in just 3 hours.
We understand how difficult it is to spend time at home while your TV is out for repair & service.
Don't worry about it! We're here to help, bring any LED  LCD TV to us
And we guarantee you to fix the problem in just 3 hours.
ABOUT SERVICE HEAD IN REPAIRZ SERVICE CENTER
The Service Head of Repairz has more than 18 years of experience in repairing all kinds of TVs. Be it a picture tube TV or a latest smart TV, he can bring them back to the perfect condition in no time.
He has been a certified senior Technician of SONY SERVICE CETER CHENNAI BRANCH for 8 years.
Also worked at PANASONIC SERVICE CETER CHENNAI BRANCH for the past 2 years. Since he has more working experience in multi-brand LED TV LCD TV Services in Chennai.
He is a qualified senior service technician who has trained many engineering graduates in the Sony Service centre in Chennai.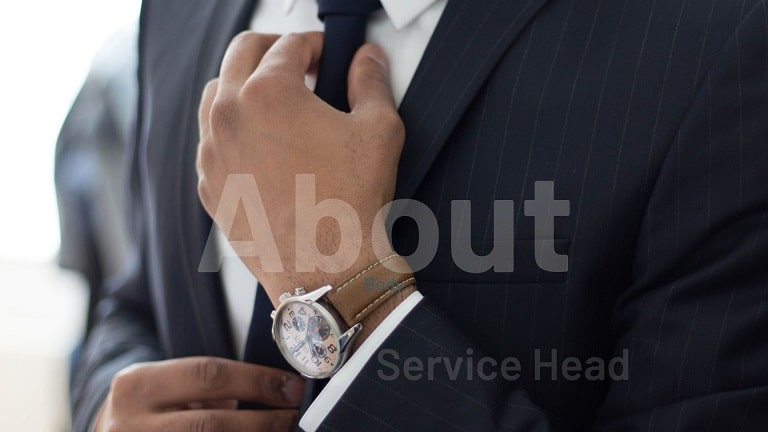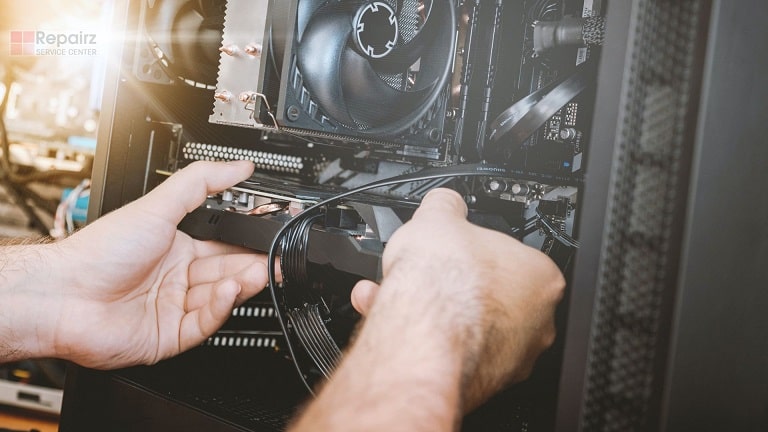 QUALITY LED TV LCD TV SERVICE BY REPAIR
We are proud to announce that we have more than 30,000 happy customers all over Chennai.
This is only possible with the high standard and fast service that we offer at the best possible price.
Genuine & original spares
As a part of quality pledge to our customers, we only use genuine and original spare parts for LCD/LED TV repairs.
We also only use updated and new versions of the spares when repairing the TVs instead of the old version spares.
90 Days service warranty
We provide 90 days of service warranty on any TV that gets repaired by us. If, by any chance, you will find a fault after we have fixed it, we will resolve the same problem-free of cost.
However, if it's a complicated problem, we're going to charge only spare costs with service charge free of cost.
Certified experienced technical team
 Once you step-in Repairz, be assured that your TV is in safe hands. All our staff are well trained and experienced in repairing all brands of LED/LCD TVs.
Please be aware that our staff has a strong record of working in top companies like Sony, LG, Samsung, Panasonic etc in Chennai.
ONGOING QUALITY SERVICE FROM 18+ YEARS
Every quality service has a story we're proud to talk about it!
Our TV service journey has begun from Black & White TV without Remote days to the latest Smart TVs.
We have hands-on experience in repairing almost every TV model from those days to today.
80% Works complete front of the customer place
Repairz provides LED TV LCDTV Services at Doorstep in Chennai. When a customer calls and says about the fault we will explain the TV fault condition and give service suggestions via phone.
When customer Book Service our Expert Technicians will reach the spot at a convenient time of customer to rectify the TV problem.
The defective part will be removed and shown in front of the customer and new spare part fixing will also show by the TV technician to the customer.
Finally, our Servicer gives you some useful tips to protect your TV from problems and faults.
Stand-by tv support to our customers
In case of any tedious issue on TV under problem, we pick up the Television from the Customer place with the Safety TV carry box by our Team. Here Pick-up and Delivery charges are free of cost.
Repairz provides Standby TV to the Customer for supporting them to watch their favorite programs. This keeps our customers happy and won't be bored at all.
Now the TV set will be fixed and kept under observation when the testing process gets over. Our Delivery team will pack the television in a Safety TV carry box and safely deliver and fix the set.
Highly reasonable fixed price
Repairz provides TV Service Charges at a reasonable price when compared to other TV Service centers in Chennai.
Since we buy Spares in bulk we get wholesale price Spare Parts. This wholesale Spare price helps to support Very Reasonable prices to our customers.
We won't advise our customers to spend much on the TV in very poor conditions.
Because Money Earning is not our ultimate goal of Repairz.
Giving proper Service Suggestions and Repair to the customer which help our Customer to not spend their money waste in any cost.
what people says ABOUT REPAIRZ
Positive:
Professionalism 
Punctuality 
Quality
,
Responsiveness 
Value 
It was a smooth experience with Mohamed and he patiently explained the issues and provided quality service
It was really effective and done within an hour …..the technician was really good and did it well he was very patient too thank you …..within an hour it was retified

My 55″ LED TV got a power off fault! ! Then I register a complaint in repairz They came to my house and check my tv on their!! His service is excellent then now I can able to watch my tv ! I feel happy
I have good experience with repairs… Because my mobile brand MI was issue with touch problem.. Person in repairz take care of my mobile and solve with in a day… I had wow experience with REPAIRZ
Nice service and spare change….work completed in 2 to 3 hrs
Given my SONY LED TV sound not working complaint they serviced it within a hour. the charges also very low. good service thank you Repairz.
Office
12, Pammal Main Road
Pammal     Ch – 600075
Hours
Weekdays 10 am to 8 pm
Weekends 10 am to 6 pm